1. factory
We are the leading manufacturer and exporter of tomato paste in Hebei, China,
processing them in large quantity with various specification and high quality.
Our products have enjoyed a great popularity in the market.


2. High quality tomatoes
The raw material are all from Xinjiang, where is with the longest sunshine time per day
and big temperature difference between day and night, therefore it's the best area to plant tomatoes.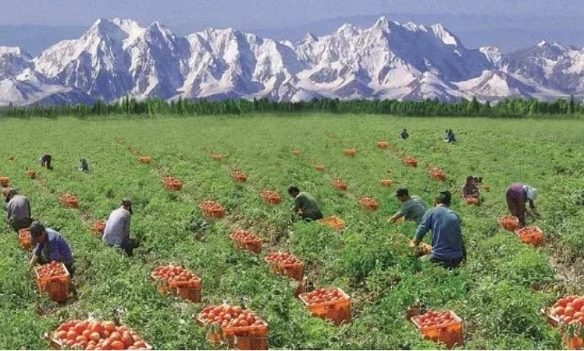 3 our advantage
A: We use advanced machine, Vacuum Packing Machine.
The goods will be more concentrated and more dry, and more quantity of products will be loaded, we can save more cost for you.
B: Certificates: HACCP, ISO, SGS.
C: Our shipment will be delivered promptly.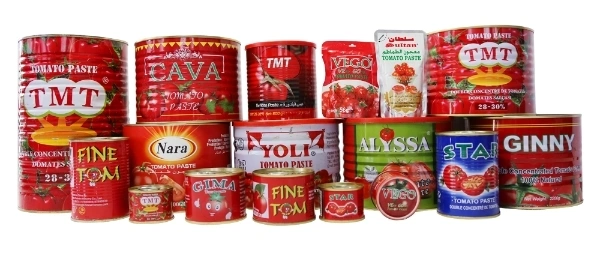 "Quality First" is always our principle to process tomato paste.
4 "Quality First" is always our principle to process canned tomato paste.
Our factory has advanced quality guaranteed system, and we have comprehensively equipped with Swiss FREIAG Corporation, Italian ZACMI Corporation and American ANGELUS Corporation's equipment.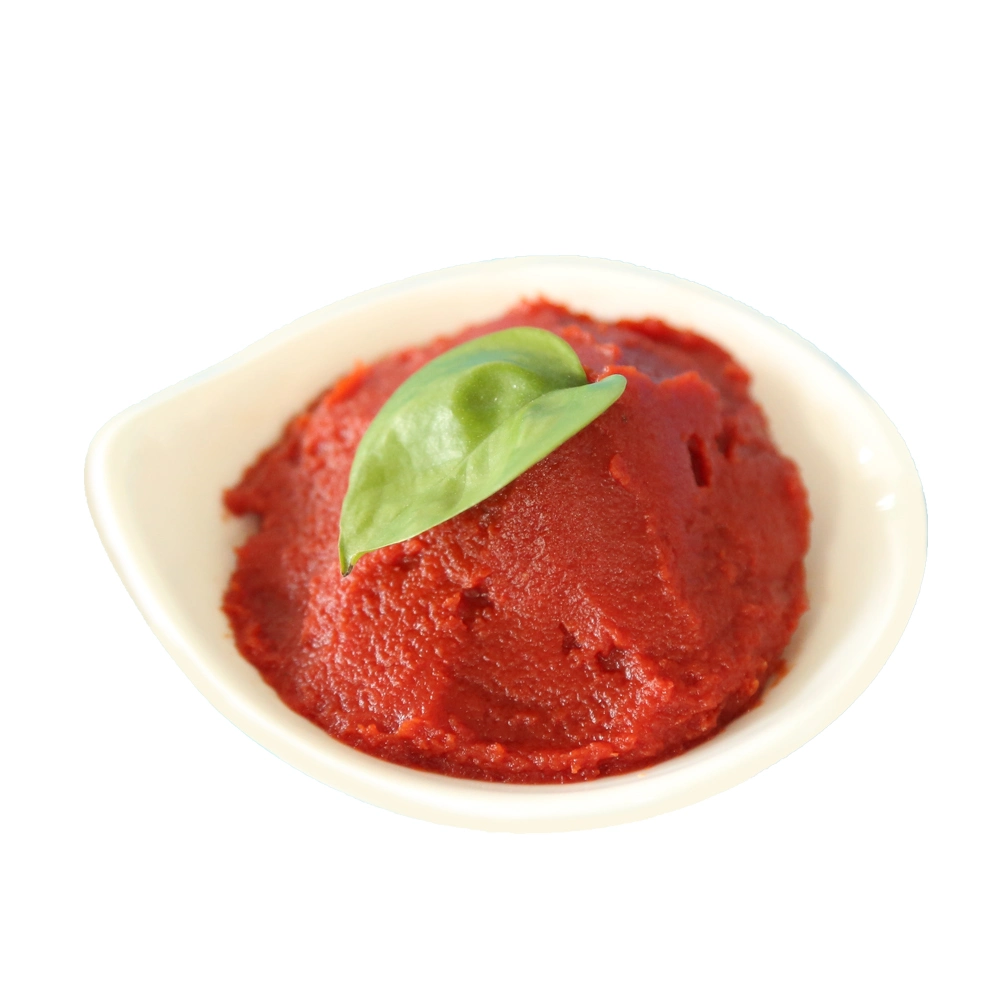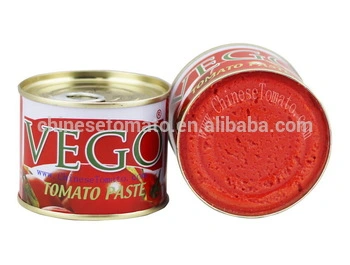 We have our own empty tin workshop, which can produce all kinds of empty tins, and we process empty tins to the other canned fruit factory.
5. Following pls find our products:
| | |
| --- | --- |
| 70g*50tin/CTN, | 4960ctns/container |
| 210gX48tin/ctn | 1900ctns/container |
| 400gX24tin/ctn | 2089ctns/container |
| 800gX12tin/ctn | 2100ctns/container |
| 850gX12tin/ctn | 2050ctns/container |
| 2200gX6tin/ctn | 1709ctns/container |
| 4500gX6tin/ctn | 755 ctns/container |
| 70gX50sachet/ctn | 4400ctns/contaienr |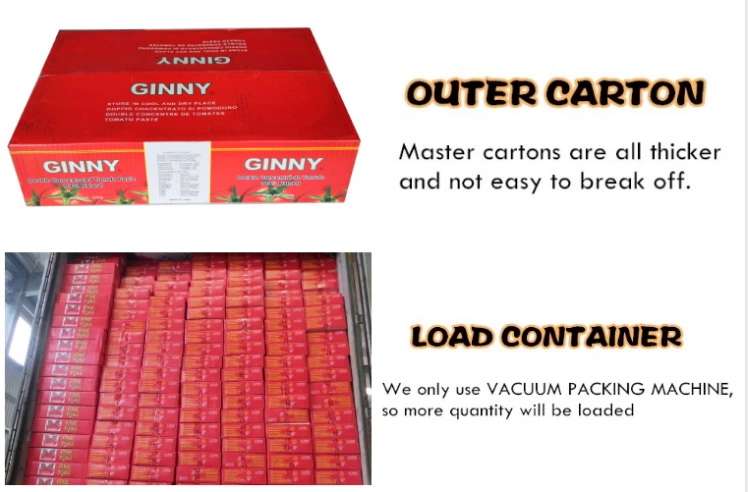 No compare, No better!
Better Tomato paste from Hebei Tomato!
Contact us :
Astra Su
Hebei Tomato Industry Co., Ltd.